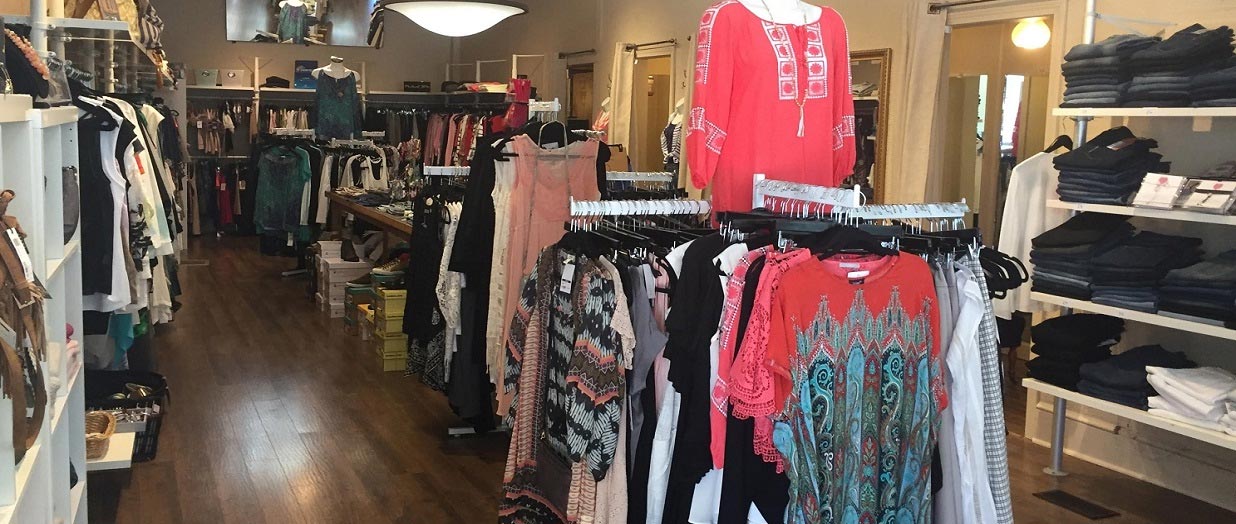 The Gift That
Always Fits
---
20% OFF ALL GIFT CERTIFICATE PURCHASES
We've grown up together and we'll get through this trying time together.
The coronavirus pandemic has hit all of us hard. In this time of uncertainty, it's important that we stay connected and supportive despite the need for social distance.
We at La Moda would like to applaud those doing their best to keep our community safe.
To make these days a little brighter, we'd like to offer a 20% discount on all gift certificate purchases by using the promo code TOGETHER20.
Spend $40 today, get $50 in store credit. Spend $80 today, get $100 in store credit! There's no limit on the amount - the more you spend now, the more you save later.
Please consider purchasing a La Moda gift certificate for any of your special occasions. We will mail the certificate directly to you or you can pick it up at either location once regular hours resume.
Our gift certificates never expire and are the perfect way to brighten someone's day. It's the gift that always fits!