Discover La Moda.

Discover your style.
La Moda Fashions is a women's clothing boutique with two locations in Connecticut; the original shop lies in beautiful downtown Fairfield, the other is located on Whitney Avenue in Hamden.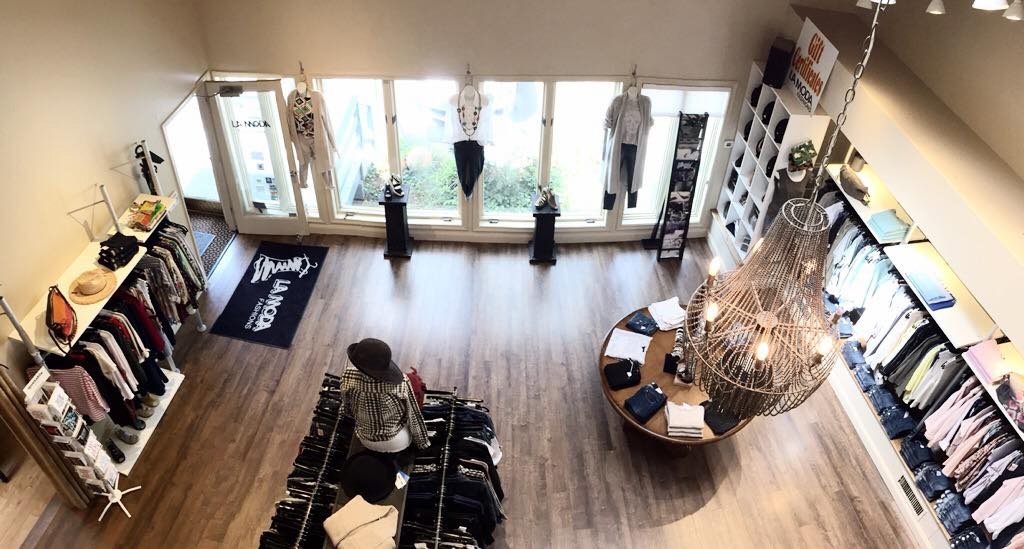 We pride ourselves on our
service

.
Don't just take our word for it - Here's what some of our many satisfied clients had to say:
---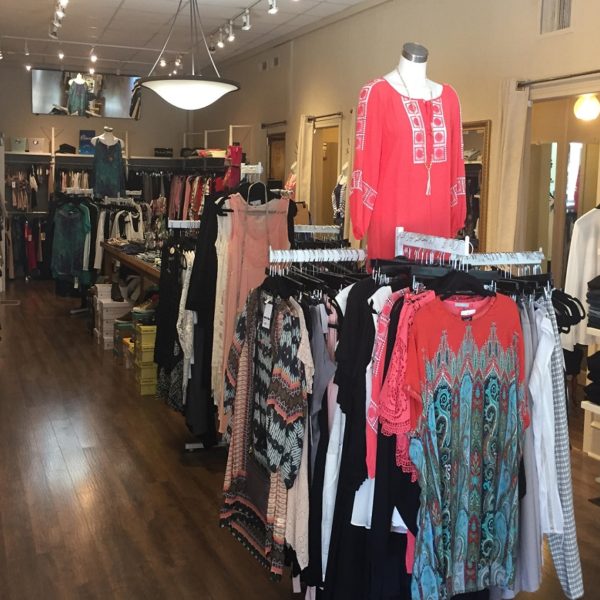 Hailey M
"It was nice to have such a beautiful array of clothes so close to home! You can experience the elegance of New York boutiques, nestled right here in Hamden. The sales associates are lovely and very helpful and they tend to your every need. It is nice to be pampered."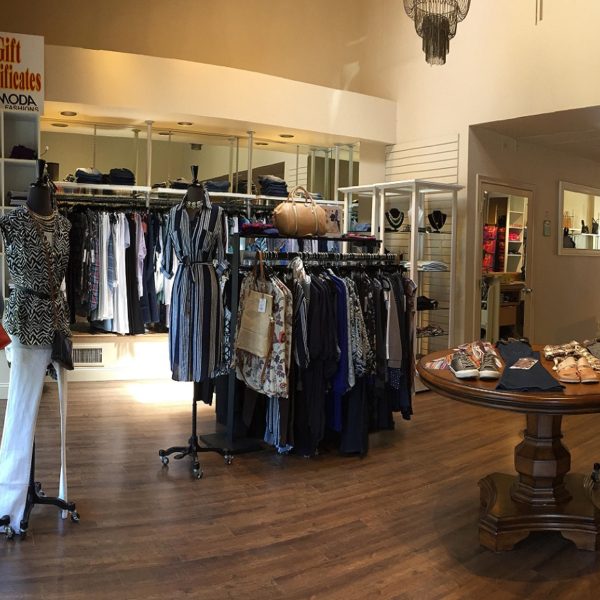 Pattie M
"Fabulous shop with the most unique and beautiful things, sold to you with amazing service by spectacular ladies!"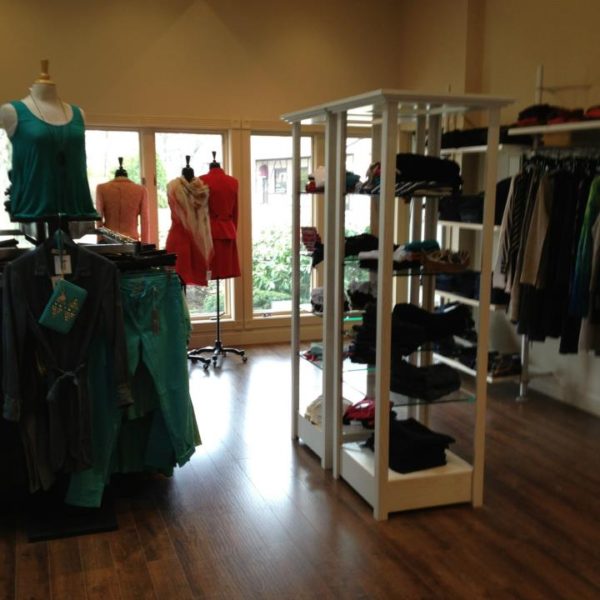 Evelyn P
"My family and I have always had positive experiences at La Moda in Fairfield. They have clothing in every price range. Even better, these women are professional saleswomen. They are helpful without being intrusive or overbearing. They are warm and friendly and they get to know you and your look, which is priceless! They love their work and there is a warm family feel to their establishment. Highest recommendation!"
La Moda
Fairfield
---
1434 Post Rd, Fairfield, CT 06824
---
Hours
Monday: 10am - 6pm
Tuesday: 10am - 6pm
Wednesday: 10am - 6pm
Thursday: 10am - 6pm
Friday: 10am - 6pm
Saturday: 10am - 6pm
Sunday: 12pm-4pm (or by appointment)
La Moda
Hamden
---
2456 Whitney Ave, Hamden, CT 06518
---
Hours
Monday: 10am - 5pm
Tuesday: 9:30am - 5:30pm
Wednesday: 9:30am - 5:30pm
Thursday: 9:30am - 7pm
Friday: 9:30am - 5:30pm
Saturday: 9:30am - 5pm
Sunday: Closed